Welcome to the Carnesville Primary website!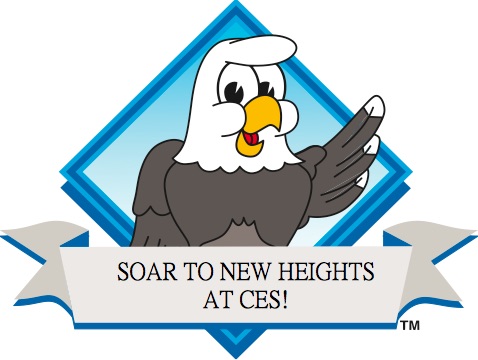 Dates to remember:
February 8: Parent Involvement Donuts and Coffee, 8:00am
Feb 19-23: Winter Break! No School:)
March 6: FC Art Show (located @ FCHS) 3:30-6:30
March 13: CES Pizza night at Little Caesars
March 22: Artome Show
Valentine's Day is coming!!
Please see below for delivery guidelines:
TO: Florists FROM: Superintendent of Franklin Co Schools
RE: Flower deliveries for Valentines Day (Feb. 14, 2018)
ELEMENTARY SCHOOL GUIDELINES:
A. Deliveries should be made to the main office.
B. Deliver between 1:00pm and 2:00pm at the LATEST.
C. All deliveries MUST have a card withth ename, grade and homeroom teacher of the student.
D. Provide and alphabetized list with student's Name, Grade, and Homeroom teacher.
E. NO BALLOONS OR GLASS CONTAINERS WILL BE ACCEPTED.
"Pay it Forward"
Each year, CES students write about what they would do with $100 if they had the opportunity to bless someone else. The following students were our winners from CESP:
Kindergartner Finn Fowler said he would give the money to a food bank to help those who are homeless and hungry during this holiday season. His donation went to Pastor John for a local food bank. (Food for Kids) Congratulations Finn!
Our first grade winner, Kimber Bryant, said she would give the money to the Good News Club because they share the good news of Jesus with kids everywhere. Congratulations Kimber!
In second grade, Jaylen Simmons said she would give $100 to her former bus driver, Mrs. Jane Lance who had to step away from her route to battle cancer. She has driven a bus for 40+ years and misses the kids as much as they miss her! Congratulations Jaylen!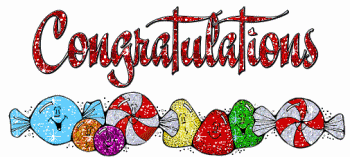 Congratulations to CES for once again winning the county-wide attendance competition!! We have won every month this year! Our attendance challenge is based on bell-to-bell attendance. Thank you parents for getting your kids to school, and students for coming to school each day, being on time, and not leaving early!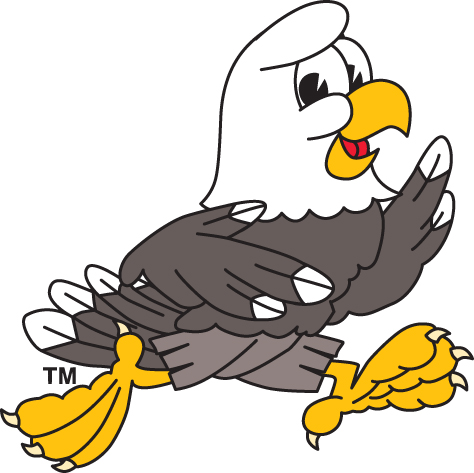 "I got sent to the Principal's office!!"
We are promoting positive behaviors at CES by recognizing students who are outstanding role models and sending them to the Principal's office for a treat!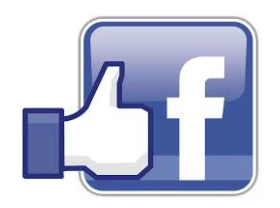 CES has a Facebook page too! We post information, pictures, and classroom activities.
The page name is "Carnesville Elementary School." Go and like our page!
Reading with the Lions
On Monday, October 9th, FCHS shared some of their students with us! These high schoolers came to the elementary schools to read to our Eagles. The kids had a wonderful time and the high schoolers enjoyed a trip down memory lane as they saw many of their former teachers.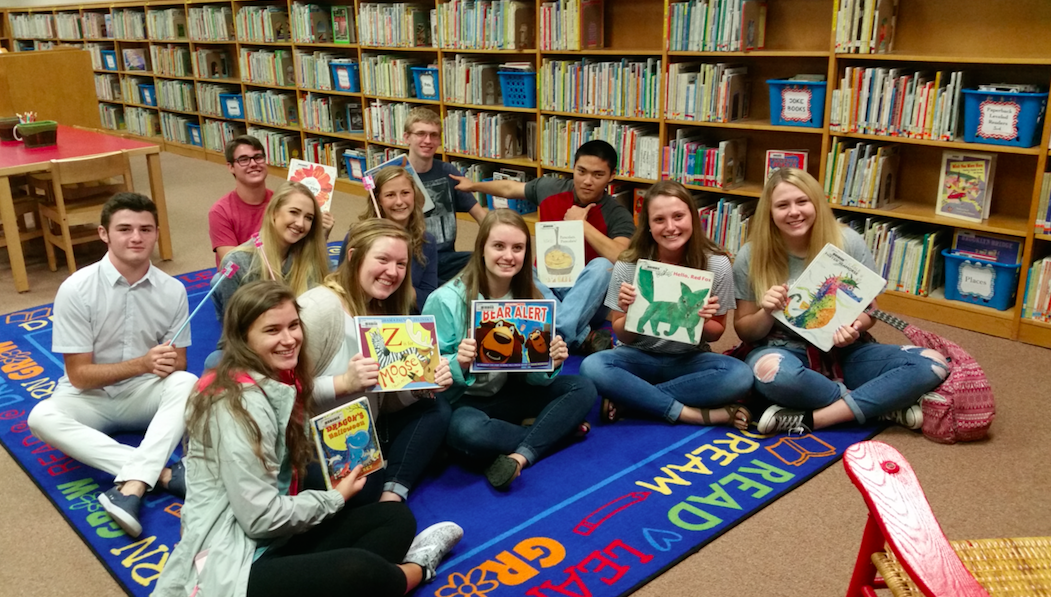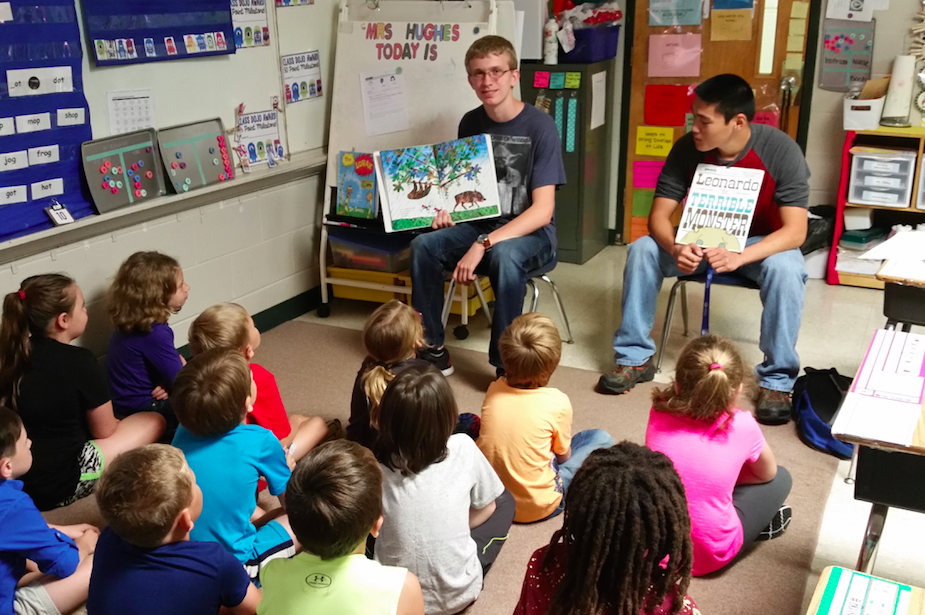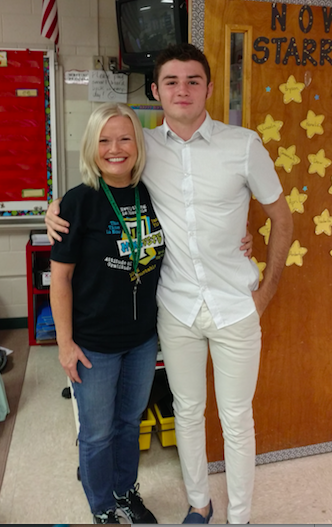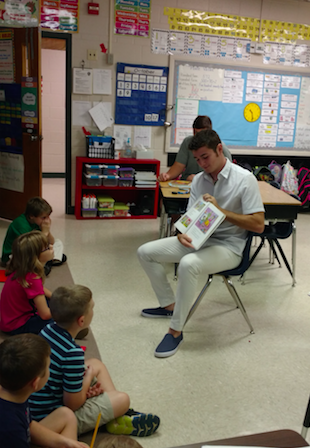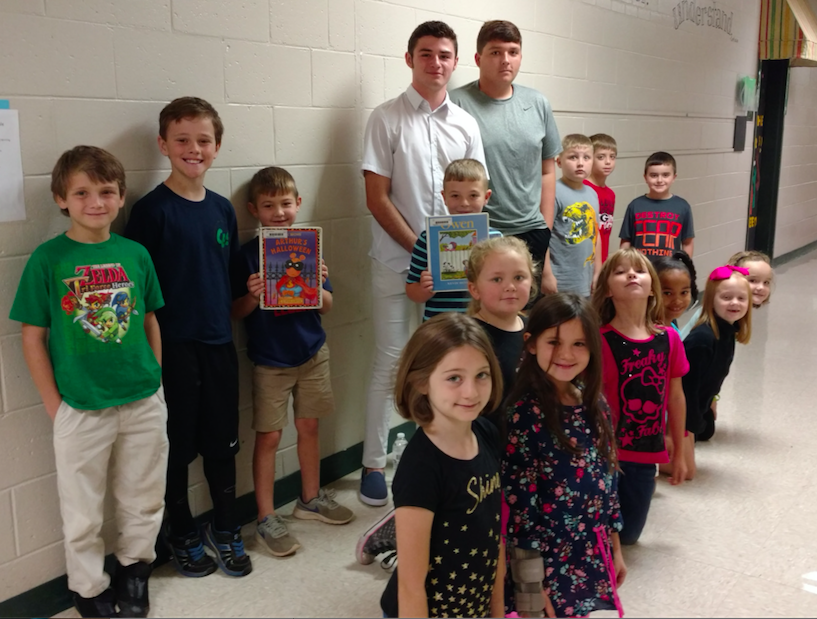 Congratulations to our Teacher of the Year:
Mrs. Laura LeCroy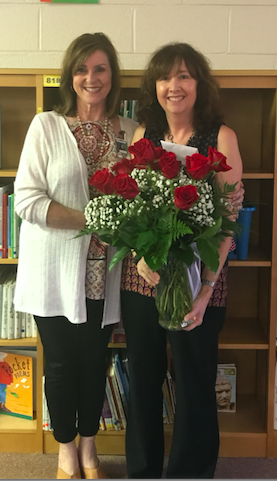 Parent Access to Infinite Campus Parent Portal
Infinite Campus Parent Portal is an app and website in which you can monitor your student's grades, attendance, and much more.
Instructions for the app:
You must first email: portal@franklin.k12.ga.us
Make sure to include parent name and student(s) name.
Once you receive your username and password, download the "Campus Portal" app on your smartphone. It will prompt you for your District (Franklin) and State (Georgia).

You will then enter your username and password.

Each time you log back into IC from your smartphone, you need to click on the refresh arrow at the bottom left of the main screen.

You can then click on grades to see your child's courses. Click on Quarter 4. Then click on the course to see all grades.

You can also click on assignments to see your child's weekly assignments and grades.
If you choose to use IC using the website:
Go to www.franklin.k12.ga.us

Click on Infinite Campus on the choices on the left side of the screen.

Then click parent log in and enter your username and password.
Please remember to send in Box Tops! We need as many as we can get and we need you to help us by bringing them in. Thank you so much for your help in this.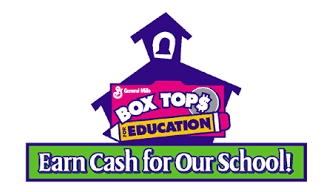 Attention Students and Parents: If students bring their lunch from home, they should either buy milk from the cafeteria or bring a non-carbonated drink. Please do not bring soft drinks to school. Students may have only water in the classroom unless they are having a special snack or party. Due to spills, ants and other creatures we do not allow drinks in the classroom that may cause or add to this problem.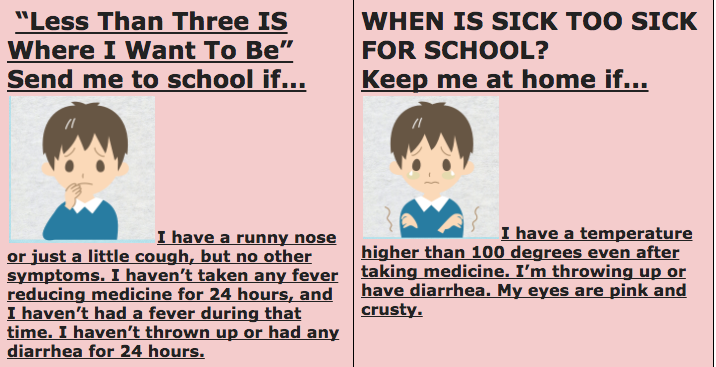 Friendly Reminder!!! Parents please put names in jackets and coats. We have a lot that have already been placed in lost and found. If there is no name we do not know who to return it to. If your child is missing a jacket please have them check in the cafeteria at the Primary or the gym at the Intermediate.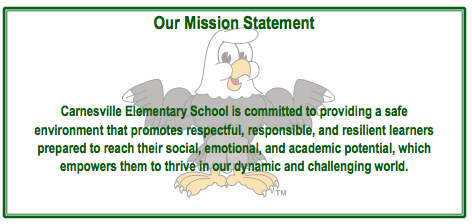 Click HERE for Carnesville Intermediate School
---
Want to watch the Eagle cam?
---